Real Estate Investment Strategies for Chicago Investors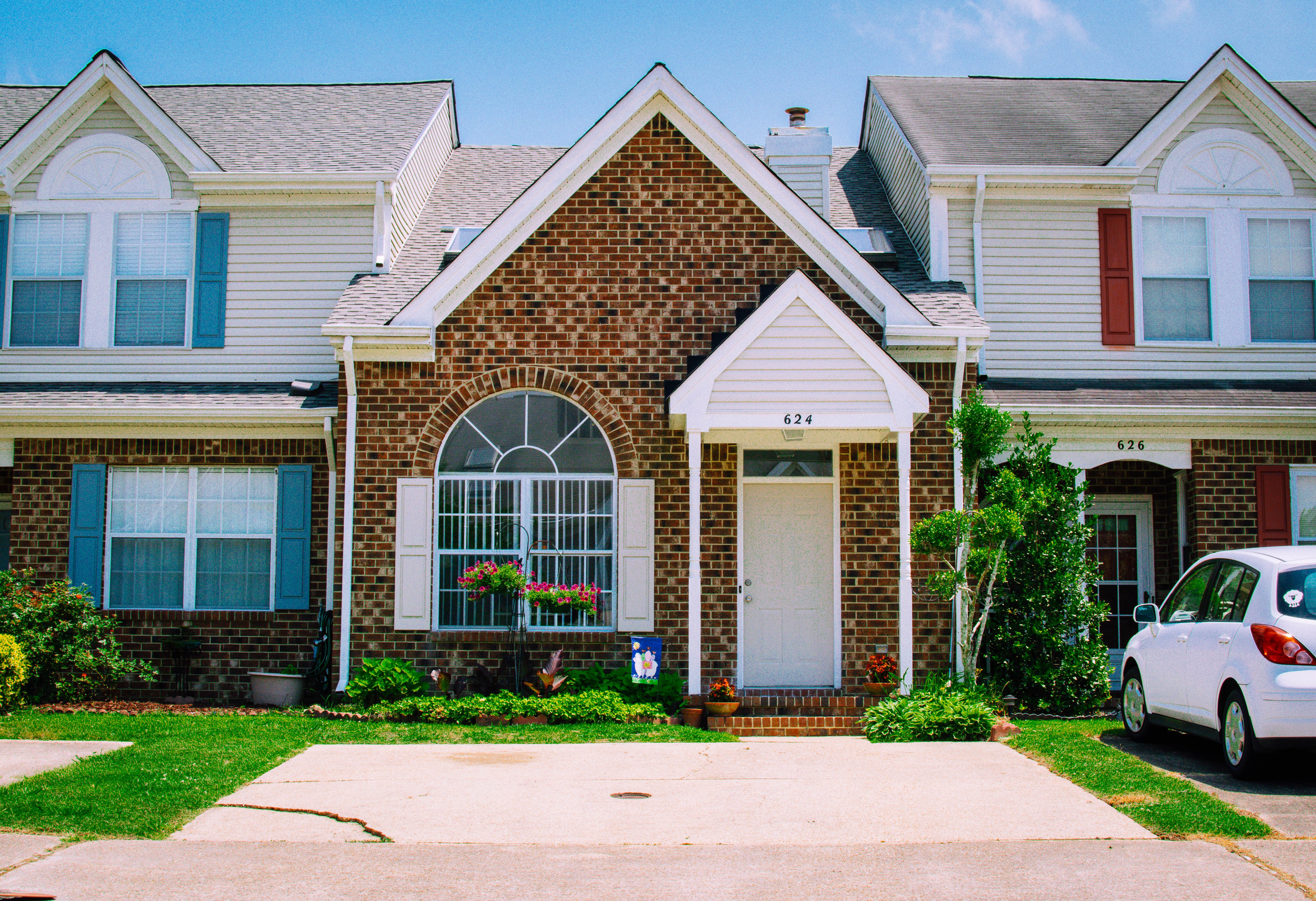 If you're looking to break into Chicago real estate investment, you have several options. Chicago is one of America's fastest-growing real estate markets; in the five years, the average home price in Chicago rose 29% to $349,900.
Houses in Chicago are still affordable for middle-class families, which gives investors plenty of opportunity to market and sell properties.
The current sale-to-list price on Chicago properties is 98.6%, which means the majority of properties sell for their asking price. There's never been a better time to enter real estate investment in Illinois's most popular city.
Here are the top 5 strategies for real estate investment in Chicago.
Buy and Sell
The most straightforward way to invest in real estate is taking advantage of the Chicago housing market. With research, you can identify rapidly developing markets, make a swift purchase, and sell at a higher price in a short period of time.
When you purchase a property in an up-and-coming market, you are able to leverage its location and desirability in a future sale. With the average down payment on a house 6% of its value, this can be a flexible financial option for those looking at homes in emerging neighborhoods.
Pros:
The most straightforward method of acquiring real estate

Opportunity to invest in different kinds of residential properties

Property rises in value over time, so you can simply wait and take advantage of the market

You can still live in the home while you wait to sell it
Cons:
You are responsible for the mortgage until the home is sold

You have to pay marketing and closing fees

Some houses take longer to sell

A market crash could leave you unable to sell for a long period of time



Fix and Flip
House flipping is another popular form of Chicago real estate investment that can yield a high profit — if you're willing to put in the work. House flippers can either take on full-scale renovations or homes that just need some TLC.
You will have to determine not only how much money the house is worth, but how much you'll need to invest in its renovations before selling it at a higher price point.
If you're great at home renovation, then you can cut a lot of your costs down by flipping the home yourself. In other cases, you may pay contractors for their services and deduct this expense from your budget.
Pros:
Flipping allows you to buy houses lower than market value

You can buy well-priced homes and sell them by doing simple renovations that add value

Can offer fast returns on investment that increase your capital for the next property
Cons:
Markets can suddenly plummet

Renovations can take longer than expected

Costs may be higher than anticipated due to unforeseen damages or renovation issues



Purchase a Rental Property
Rental properties can be large or small, housing multiple units or being rented to individual families. If you are open to the idea of long-term commitment and managing tenants, then a rental property in Chicago allows you to generate steady income through your property.
Short-term rentals tend to be offered to tourists, corporate professionals, and people looking for temporary accommodations. These rentals adopt more of a hospitality approach, and the rent tends to include the cost of utilities, WiFi, and amenities.
A short-term rental can allow you to earn double what you pay in mortgage per month, if not more. However, you will need to ensure you respect all of the Chicago rental laws regarding short-term rental properties.
Long-term rentals are for residential properties that seek to build equity and run a business. Contracts last from 12-months to 24-months on average. You manage your tenants' properties through regular maintenance and serving.
Pros:
Ability to earn a steady income through your property

Maximizes your capital

Qualifies you for tax deductions
Cons:
May occasionally deal with complicated tenants

You are responsible for any property damages others cause

Vacancies can result in a loss of income
Join a Real Estate Investment Group (REIG)
Real estate investment groups allow you to own and profit from a rental property without the responsibility of managing it. You will need substantial capital in order to enter one, however.
REIGs are run like mutual funds, where a group of investors (shareholders) pool their assets. Most REIGs have company-owned properties that others can purchase. The company maintains the property, while you benefit from its rental revenue.
An interesting aspect of a REIG is that you can choose to own a single unit in a managed property. You'll pay a percentage of the rent to the company in exchange for their management, advertising, and other services.
Pros:
Generate revenue stream from monthly rental income

Hands-off management for rental property

Property appreciates over time

Units can pool to create income even during vacancies
Cons:
Additional fees to cover the management costs of the unit(s)

Possible income loss due to prolonged vacancies

Possibility of conflict with management
Use a Real Estate Investment Trust (REIT)
Another real estate investment option is operating a REIT. Real estate investment trusts are not traditional transactions in that no real property is bought or sold. Instead, you invest in a company, which uses the money to trade on exchanges.
Rather than requiring a title or mortgage, an REIT grants you dividend-paying stocks. You'll receive regular income with the opportunity to invest in a variety of properties, including large commercial venues and office spaces.
Pros:
No property management required

No mortgage to pay in your name

Competitive markets with dividend-driven income

Chance to cash-in on large-scale properties or nonresidential real estate
Cons:
Potential of low returns due to operating expenses of property

Trusts may not yield high pay-outs during periods of low market performance



Get Professional Advice from Real Estate Investors
Quality Builders is the premier general contractor for real estate investors, specializing in the development of single-family homes, 2 to 4-unit multi-family homes, and 5 to 50-unit medium multi-family properties.
Using the latest, industry-leading technologies, we provide daily reports and summaries of completed work, so you always have the latest details on your project.
Please click here to schedule a consultation with our team.
Photo by Micah Carlson on Unsplash